We are very excited to welcome a new Tatooine Rebel Base member Tanyalak, who is our very first Ewok in Queensland!!!
Congratulations to 'Kanlaya' on becoming a member of The Rebellion with her first costume, and joining the Rebel Legion's Alien Detachment 'The Wretched Hive'.
We look forward to seeing Tanyalak wow the kids (big and little) with this iconic and wonderful costume, Well done!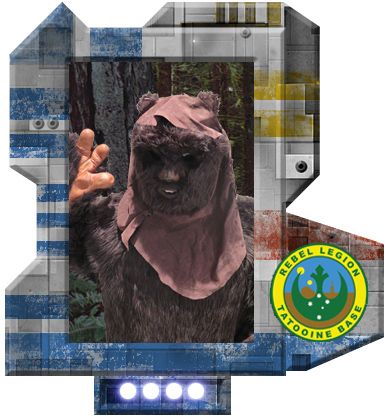 Welcome To our Newest Member Tanyalak and our First Qld Ewok!
http://tatooinebase.com.au/forum/showthread.php?tid=888
http://tatooinebase.com.au/forum/syndication.php?fid=4&limit=15
Tatooine Base Forums – Base Command News
Tatooine Base Forums – http://tatooinebase.com.au/forum